Waffle & Co
November 1, 2020 @ 5:00 pm - 8:00 pm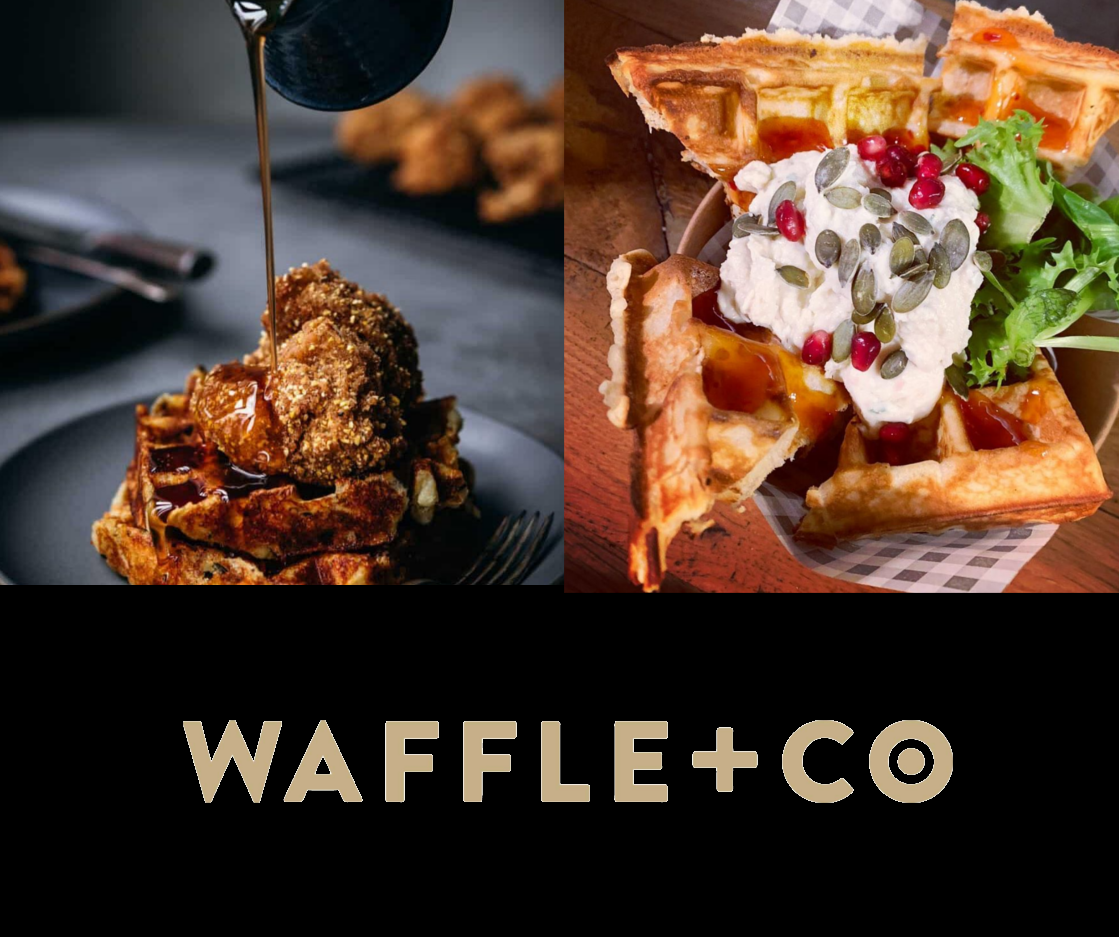 Waffle & Co specialise in handmade, artisan waffles with exquisite sweet and savoury toppings!
You can find some truly delicious combinations on our menu board, such as the incredibly popular Southern Fried Buttermilk Chicken with whipped chive butter and maple syrup; all on top of a homemade, artisan waffle of course. Or our Vegetarian Butter Bean Feta Whip Waffle with pomegranate and pumpkin seeds. We can also cater for gluten, free, vegan and dairy free. Our meat is sourced from our local butchers (Gilbeys) and our fish is sourced from our local fishmonger (Saffron Fish Company)
Our sweet waffles include toppings such as Chocolate Orange Cheesecake, Salted Caramel and Banana, Chocolate and Oreos and Eton Mess waffle with Meringue and Fruit.
Remember you can eat in at Evolve or take-away.