Halloween Event
October 31, 2020 @ 11:30 am - 9:00 pm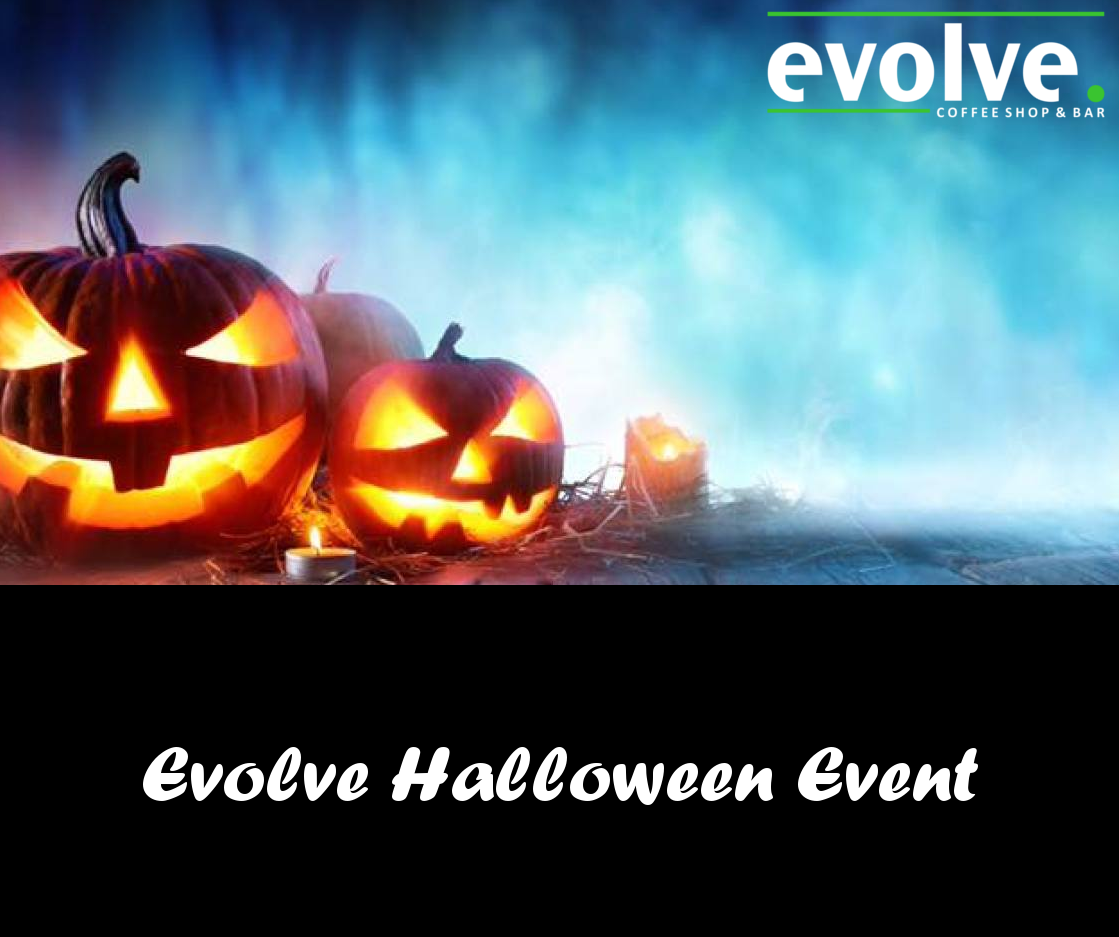 We are very excited to announce details of a FREE Halloween event that we are organising, to help local children who may otherwise be disappointed with Halloween this year!
On Saturday 31st October we will be transforming our popular venue into a 'Halloween coffee shop & bar'. Bring your little ghosts and monsters down in their scarcest costumes and enjoy some free (sat at your table based) Halloween craft activities with some complimentary snacks/ drinks plus additional Halloween themed sweets/snacks/beverages to purchase if you wish! 🎃 👻 At the end, your little ones will take away a free party bag with them.
These free to attend sessions are aimed at children, so we are only accepting bookings inside for those who have kids with them… outside seating is still available for anyone to use!
Sessions times to choose from are:
11:30-13:30
14:00-16:00
1630- 18:30
19:00-21:00
NUMBERS ARE STIRCTLY LIMITED on a first come, first served basis 🙂
Of course, we need to do everything we can to be COVID safe so you must prebook a table (up to 6 people only) in advance, wear a mask until you're sat at your table and check in with the NHS track and Trace app using our QR code. You can book NOW by calling ‭01223 827170‬ or coming into the coffee shop…. please keep in mind, we are a small family run company so if we can't answer the phone straight away, you will need to keep trying… please do not leave voicemails as we must ensure there is availability for your booking at the time.
We really hope this can provide your kids with a lovely, fun, creative afternoon/evening in the spirit of Halloween!