Unfortunately we are closed due to the National Lockdown. Please keep an eye on our website and social media for updates as to when we will reopen. We are pleased to say that the Food Trucks will still continue for takeaways only and a full list of Food Trucks can be found on the 'Events' page of our website.
In the meantime we would also like to take this opportunity to thank all of our wonderful customers who have supported us from when we first opened in June last year, we really appreciate all the lovely feedback and reviews we receive 🙂
Stay safe and we look forward to seeing you all again soon..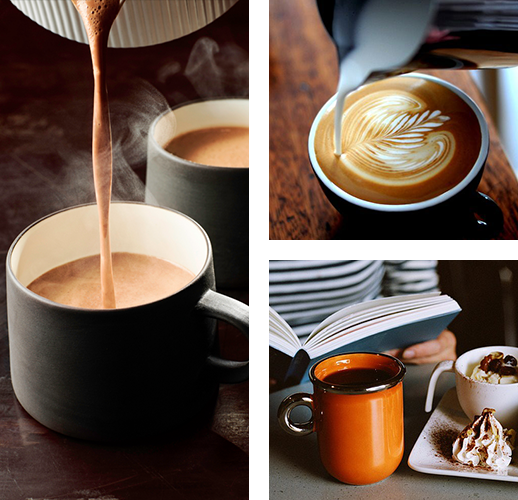 We Are Always Evolving
WELCOME TO EVOLVE COFFEE SHOP & BAR
Evolve Coffee Shop & Bar is Cambridge's newest trendy place to be! During the day we offer a selection of snacks including sandwiches, panini's, pastry's and cakes – plus of-course coffees and cold drinks.
At night we transform in to a beautiful chilled atmosphere offering a wide selection of wines, beers and spirits. Sit back, relax and listen to the chilled out music as you unwind after a busy day at the office. We also offer a great selection of Food Trucks in the evenings, including Steak & Honour, Pigcassos, Pizza Mondo and many more. Why not enjoy your food inside with a nice cold beer? You will find a list of when the Food Trucks are next with us here under our 'Events' page.
We also offer different themed nights on a Friday and Saturday. If you would like to showcase yourself, or band, please contact us here and we will get back to you.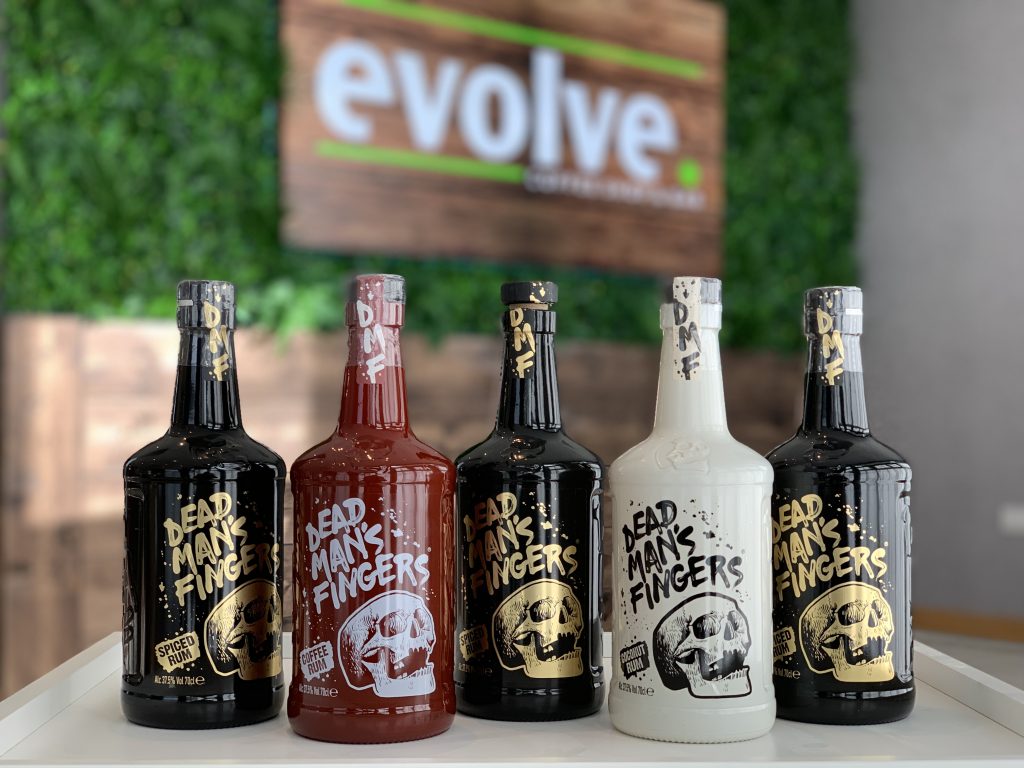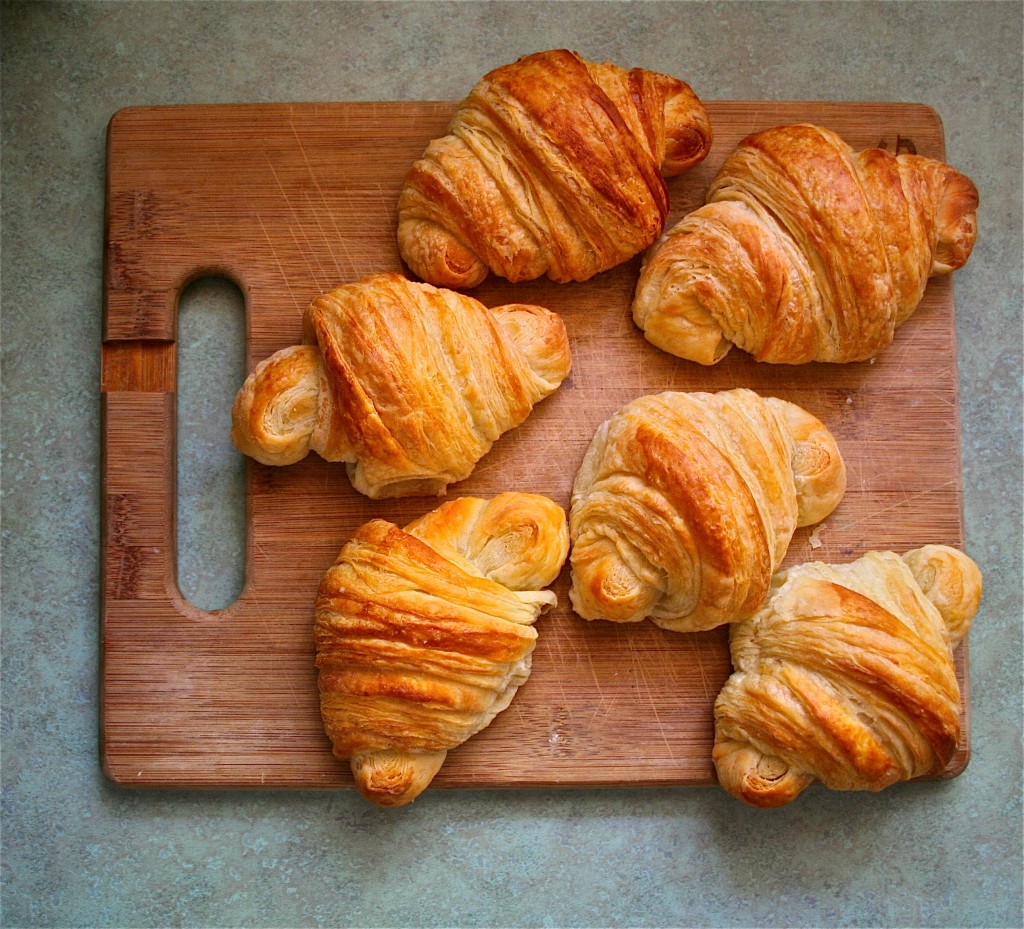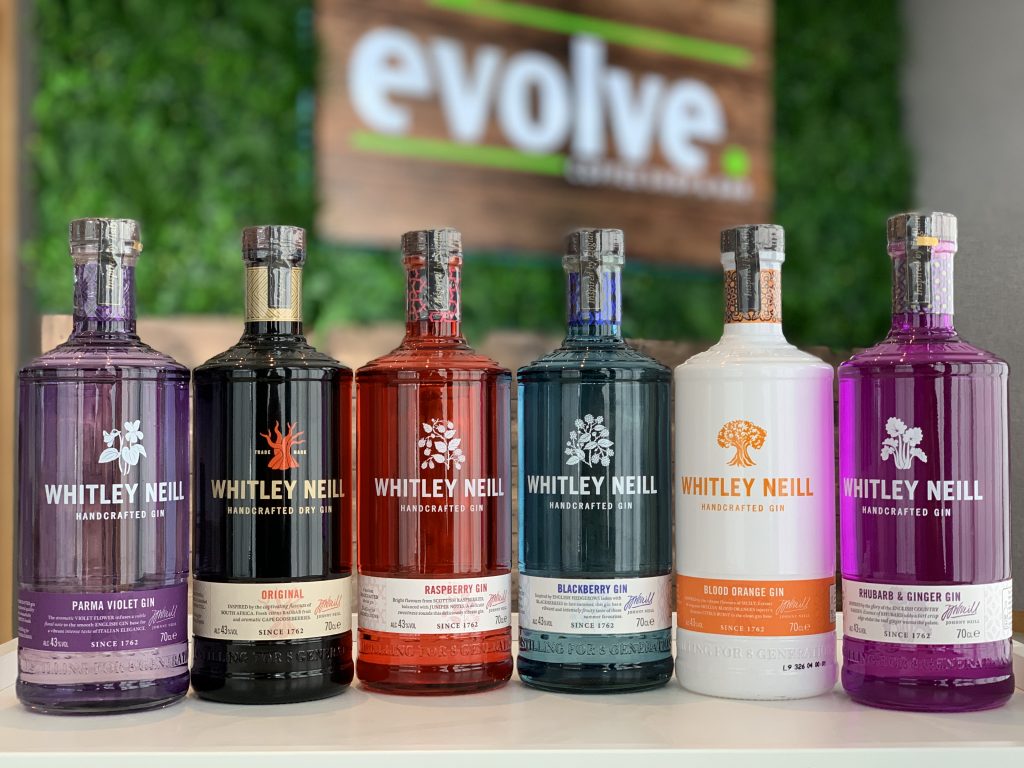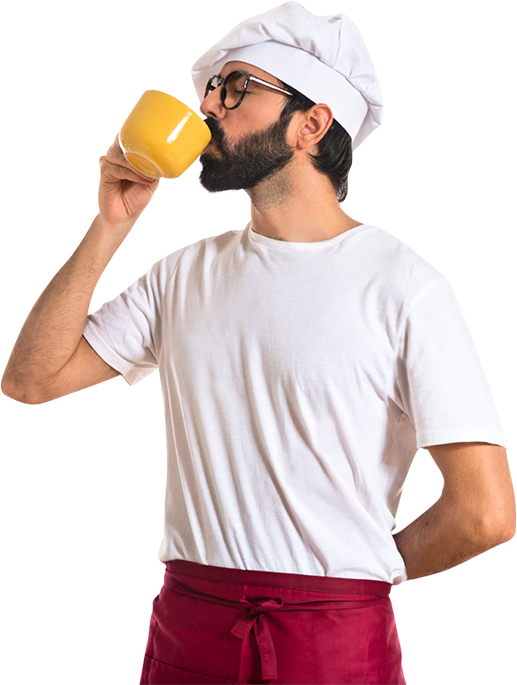 Get In Touch..
CONTACT US USING THE BELOW FORM