Nanna Mexico
October 2, 2021 @ 5:00 pm - 8:00 pm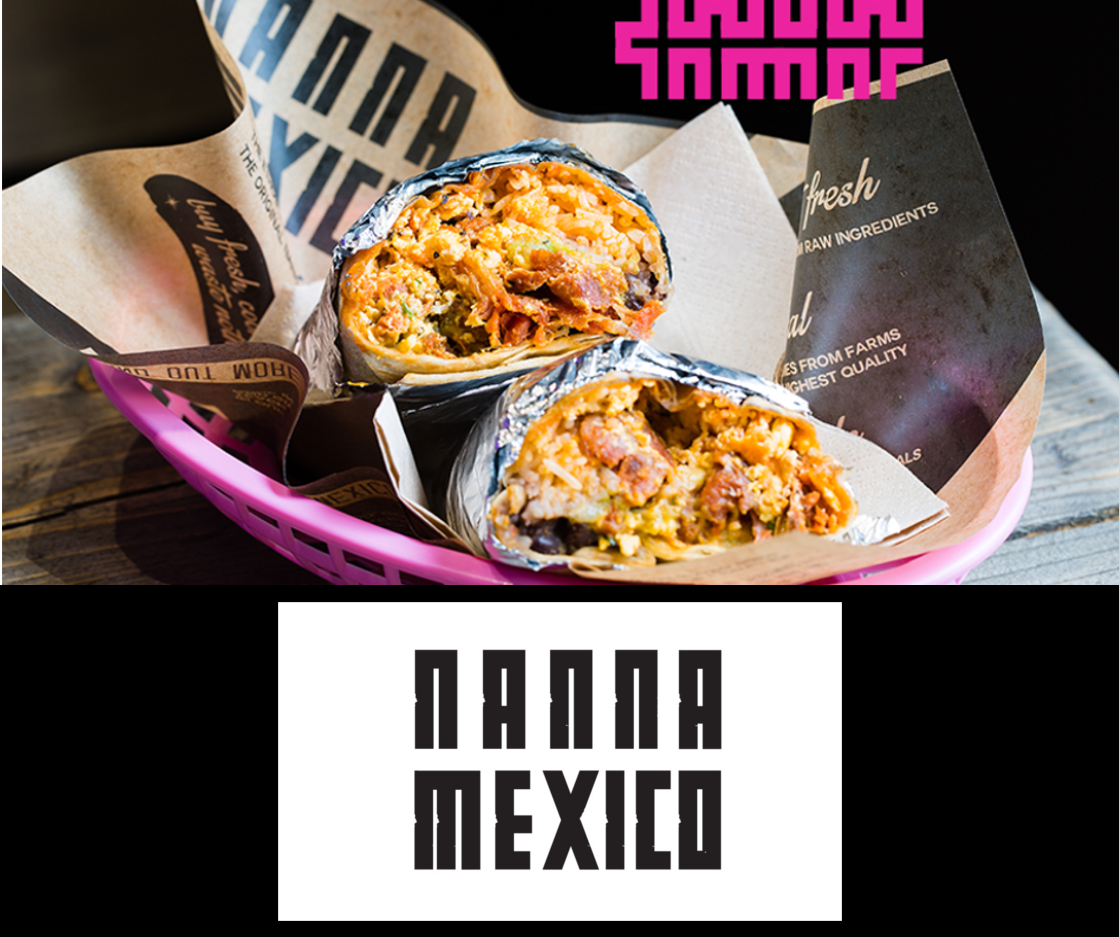 Nanna Mexico specialise in great tasting authentic Mexican street food!
Everything they serve is freshly prepared from only the best ingredients from local suppliers. Their chicken is free from starches & antibiotics. They are proud to be able to cater to every kind of diet (Vegetarian, Vegan, Halal, Gluten Free, Paleo). They take care to avoid wasting food or water, consistently recycle and actively promote healthy eating habits.
Remember you can eat inside our venue where we have a large selection of drinks available, including alcoholic drinks.