The Wandering Yak
January 21 @ 5:00 pm - 8:30 pm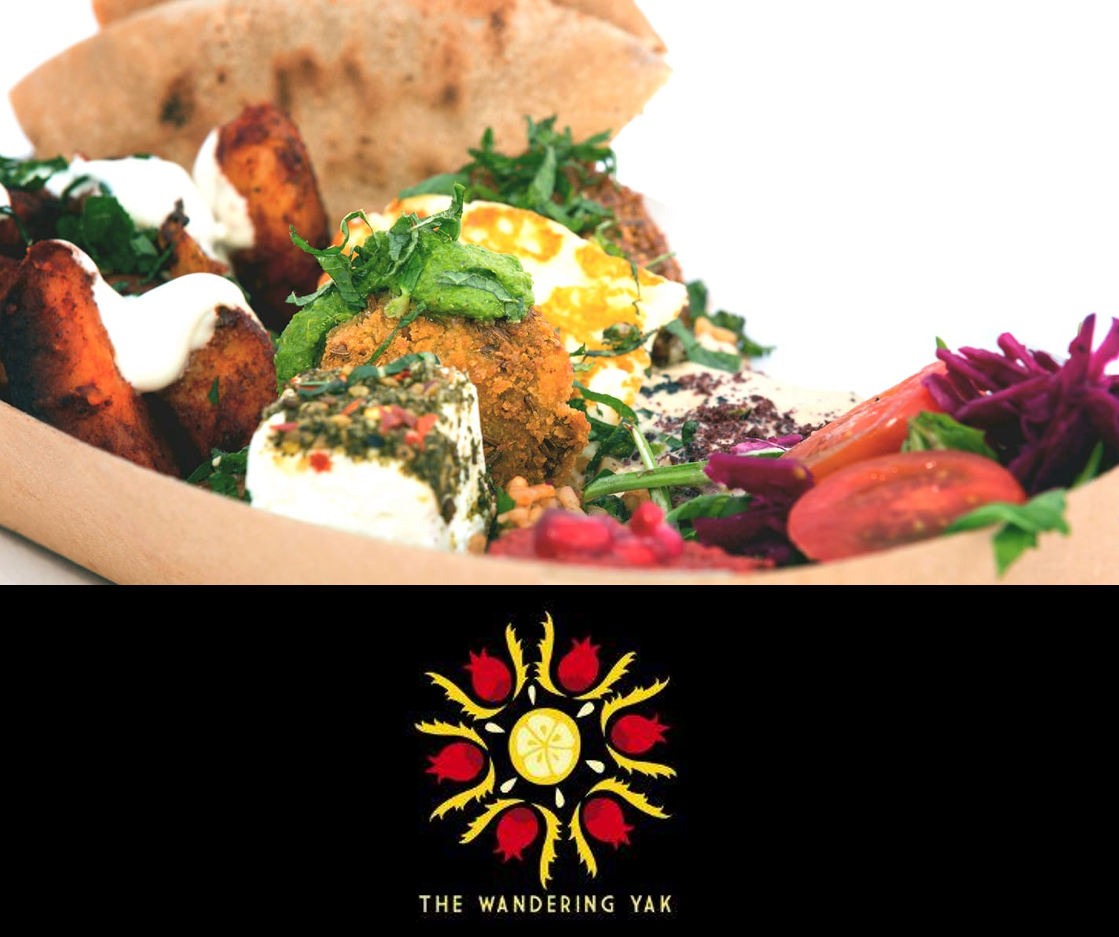 The Wondering Yak are an award winning foodtruck specialising in Vegetarian and Vegan street food, inspired by flavours from the Middle East & North Africa.
They bring their plant, grain, herb and spice focused streetfood to the streets of Cambridge, where even hardened burger-lovers stand in line for their lunch.
Remember you can book a table with Evolve to eat in, or you are more than welcome to take-away.