Pizza Mondo
June 2, 2021 @ 5:00 pm - 8:00 pm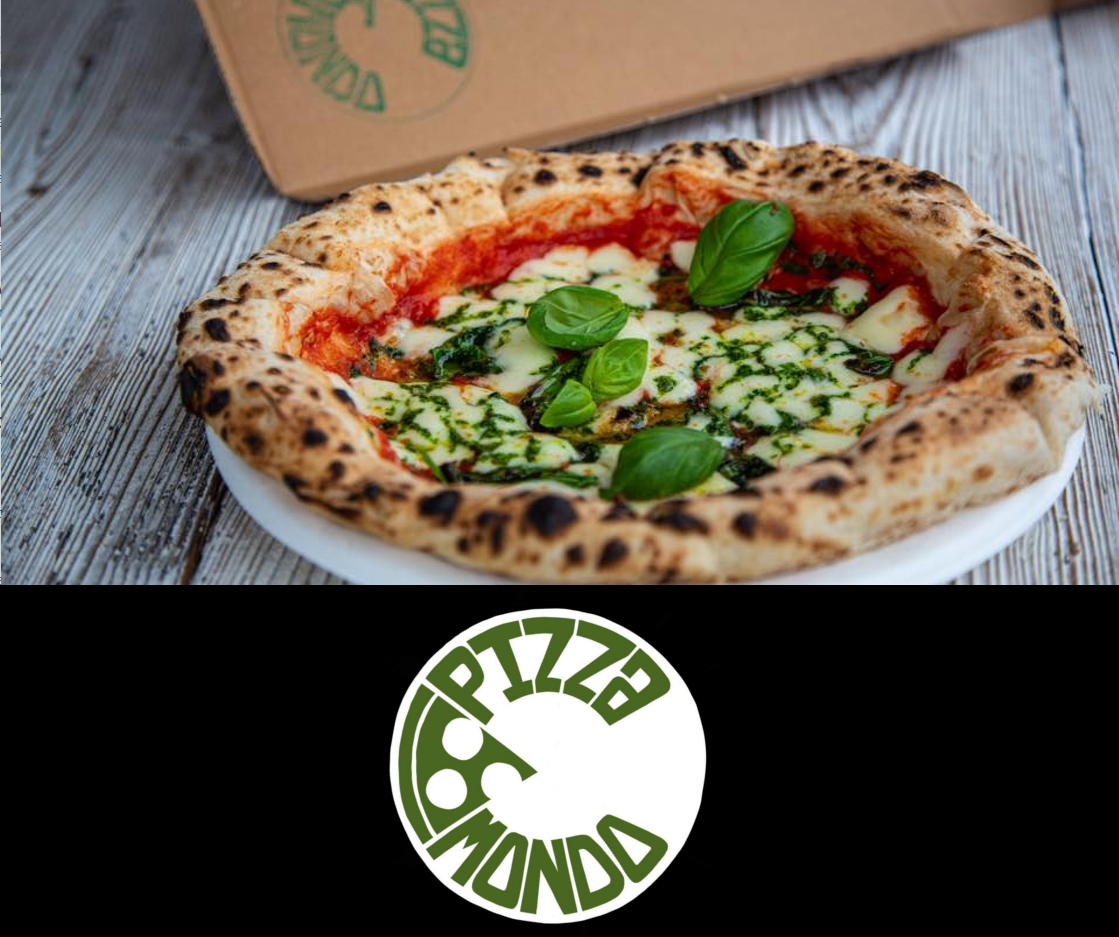 The best pizza in town! See below the 'critical three' that Pizza Mondo use to create their amazing pizza.
The dough.
We use age old Italian artisan techniques when making our dough, with just four ingredients Caputo 00 flour (the godfather of flour), fresh yeast, salt and water. We have spent months developing our dough and it will continue to evolve for years to come. We opted for a slow-rise which gives added flavour and is easier to digest. We also make our own gluten free dough!
The toppings.
We insist on using the best quality fresh ingredients we can get our hands on. We meticulously source all our toppings, Whether that's Calabrian meats or cheeses from Lombardy.
The ovens.
To create great pizza the oven needs to be super hot, ideally around double the temperature of a conventional oven. We only use commercial grade ovens, In the horse box we have the Bushman wood fired oven.
Remember you can book a table with Evolve to eat in, or you are more than welcome to take-away.