Nanna Judes Bagels
October 15, 2021 @ 5:00 pm - 8:00 pm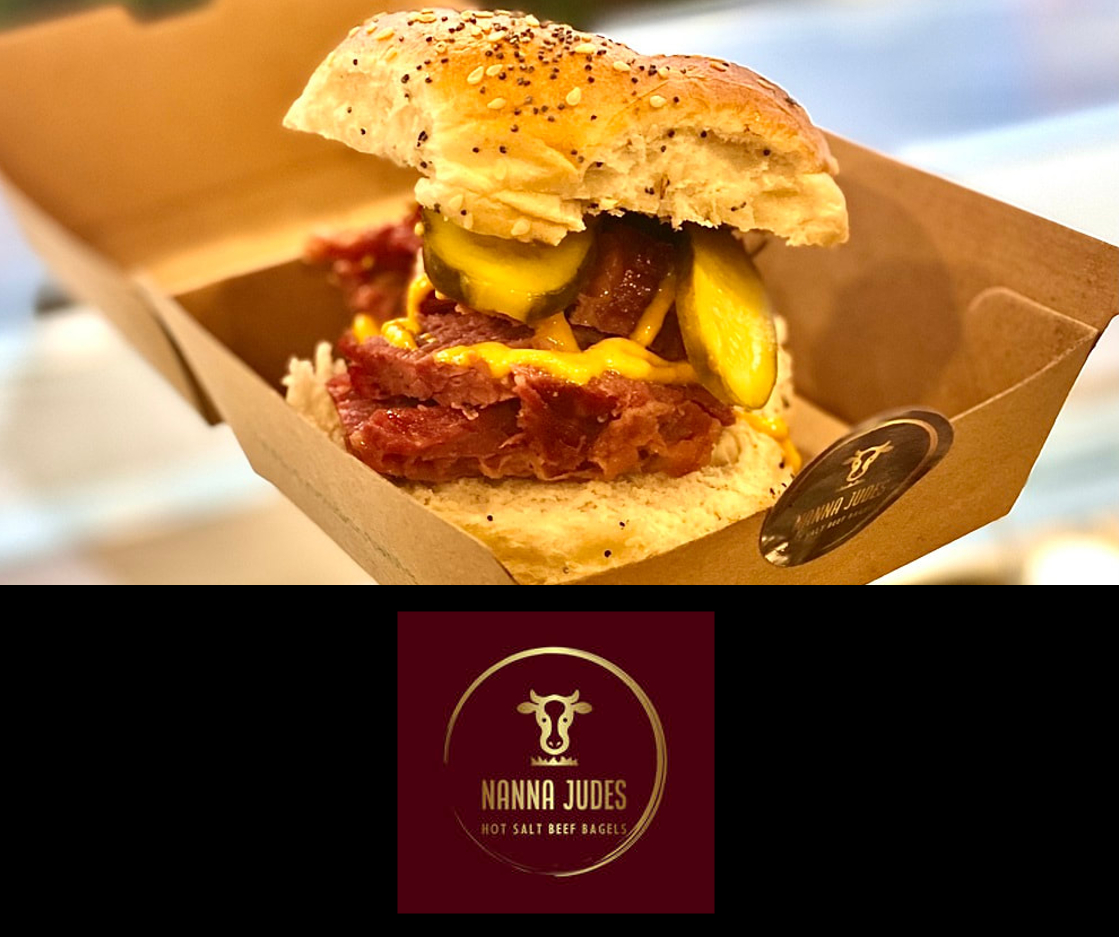 Nanna Jude's specialise in tasty Bagels that are sure to fill you up!
Their menu ranges from custom hand made Signature Brick Lane Bagels, Classic Bagels, Naughty Treats and Weekly Specials. They have a verity of different fillings including, salt beef Bagels and Chicken schnitzel Bagels, plus more.
Remember you can book a table with Evolve to eat in, or you are more than welcome to take-away.